---
Chris Jefferson – Alumni President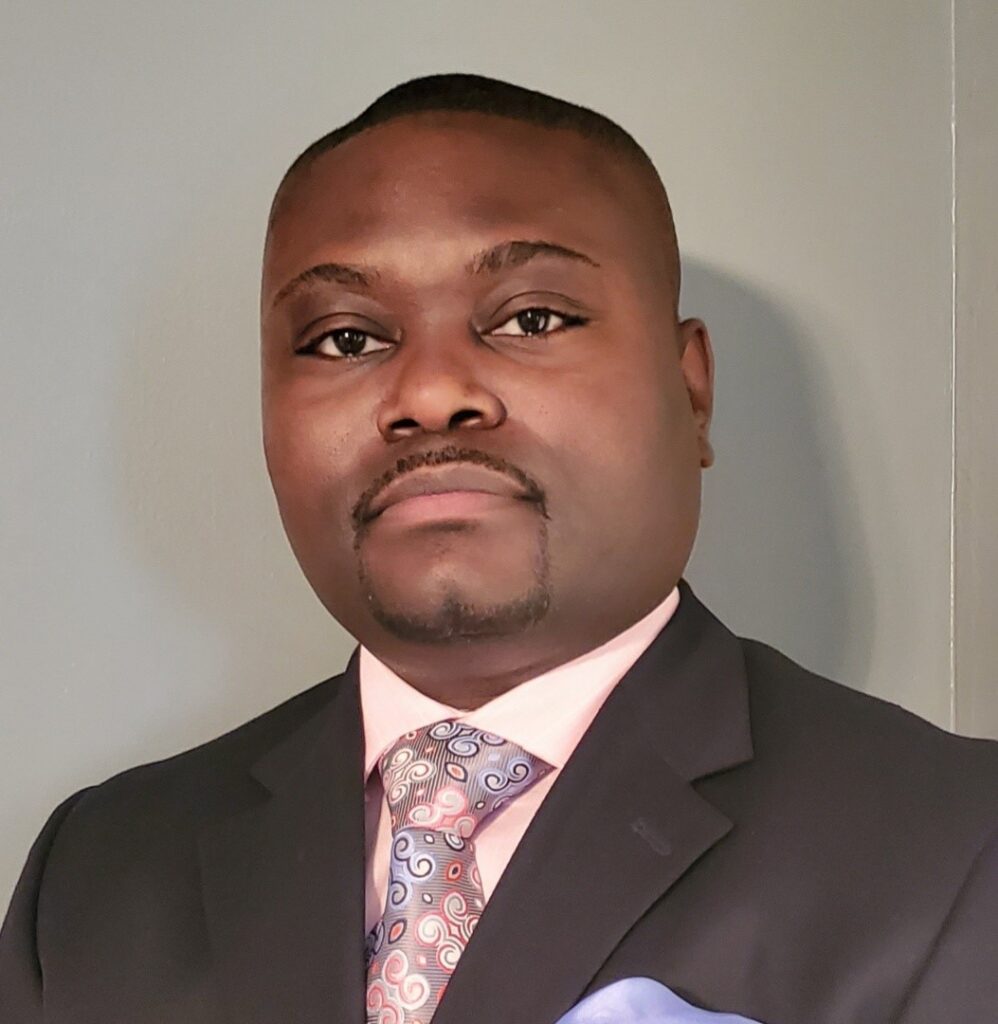 Chris Jefferson is a native Nashvillian. Before devoting his work to Mortuary Sciences, Chris was a successful auto mechanic of 15 years. His parents knew at a young age that he would work with his hands. In 1997 Chris met his mentor, John A Gupton alumni Ronald M. Stewart. Mr. Stewart helped to peak Chris's curiosity on what embalming was like, which led Chris on a path to study at John A Gupton. During his study here, Mr. Stewart was an instrumental part in helping Chris to enhance his embalming skills. In 2011, Chris graduated from John A Gupton Mortuary College where he received an Associate of Arts degree in Funeral Service. Chris later joined the Tennessee State Funeral Directors & Morticians Association and is an active member today.
Shortly after graduating, he noticed the market was saturated with Funeral Directors. Instead of following the Funeral Director path only, he decided to make his focus embalming while still satisfying the funeral director role when needed. Chris loves a challenge, which has afforded him the opportunity to work on some very complex cases including victims that required restorative art. Chris is always willing to extend a helping hand to any colleague that has questions or in need of his services. He has performed work for several funeral homes in the state of Tennessee: servicing thousands of families.
When he does have downtime, Chris, is a loving husband and father of five. He loves spending time with his family. Chris is a "handyman", a bowler, and is also a musician in a local quartet, playing the bass guitar.
---
Brandon Yarbrough- 1st Vice President
---
Michael P. Illobre- 2nd Vice President
Michael is a native of Lebanon, Tennessee and a graduate of Lebanon High School. He moved to Nashville a few months after high school to attend John A. Gupton College where he graduated and received his Associate of Arts degree in 1999. He lived and served his apprenticeship at Woodbine Funeral Home and upon licensure begin working for West Harpeth Funeral Home where he has spent most of his working career.
In January of 2022, he embarked on a new chapter and co-founded Compassion Funeral & Cremation Services in West Nashville. He is a member of the John A. Gupton Alumni Association and lives in the West Nashville community that he serves. Michael's career in funeral service has provided him the honor to embalm some of Nashville's famous country musicians, including Johnny Cash and Vern Gosdin.
---
Tim Bond – Secretary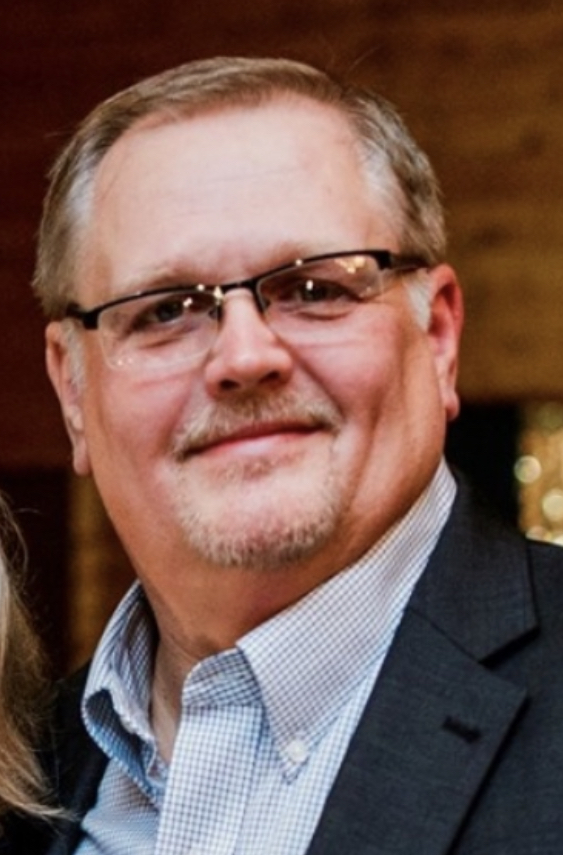 Tim is a native of Lebanon, TN and a graduate of Lebanon High School. He is a1989 graduate of John A. Gupton College in Nashville, TN with an Associates of Arts Degree in Funeral Service. He is a third generation funeral director. Tim worked at Woodbine Funeral Home in Nashville, TN for 16 years prior to joining Pierce Chemicals/Royal Bond as a sales representative and serving Tennessee, Alabama, and Kentucky. He is a member of Claiborne Masonic Lodge and Al Menah Shrine Temple. Tim is also a veteran of the United States Army.
Tim is a member of the Tennessee Funeral Supply & Sales Club (TFSSC), and the Tennessee Funeral Director's Association (TFDA). Tim has served as President of the TFSSC and has served on the education committee for the TFDA. Tim is an active member of the John A. Gupton College Alumni Association; serving as President for the Alumni Association for 2013-2014.
---
Keith Stapleton – Treasurer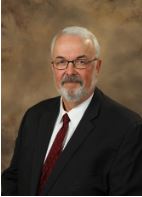 A native of Sneedville, TN moved to Nashville in 1977 to attend John A. Gupton College, graduating in 1978 with an Associates of Arts Degree in Funeral Service and also a BS in Business from Aquinas College and still lives in Nashville.
Keith worked at Marshall Donnelly Combs Funeral Home after graduating. In the early 80's he became the first Pre-need sales person for SCI in the Nashville Market. In the 90's he worked at Harpeth Hills Funeral Home and Memory Gardens. In 1994 he became Manager of West Harpeth Funeral Home and was there until 1999 when he took a job with the Keystone Group as Manager of Madison Funeral Home then transferred to Marshall Donnelly Combs in 2000 where he remained until 2016. Keith is now manager of Murfreesboro Funeral Home in Murfreesboro, TN.
Keith is a member of the TFDA, served as President of the John A. Gupton Alumni Association 1999-2000. Keith is married to his wife Linda and has 2 children and 1 grandchild. Keith is past director of missions for the United Methodist Men of Middle Tennessee Conference and served on several committees in the United Methodist Church both local and conference.